Happy to announce that something I've been dreaming of is finally happening in February 2016!
I am gathering some of my colleagues for a full-day conference in San Francisco – Saturday, February 13, 2016
The emphasis is on "WORKFLOW" and how we use both Adobe and non-Adobe products to accomplish our tasks the most efficient way possible.
All-day event with three sessions running simultaneously throughout the day, breakfast and lunch included
– – – – –
The website is up (thanks to Jesus Ramirez!) but we are still working on content.
– – – – –
Confirmed speakers include:
Tom Green – Adobe Community Professional, author, professor & editor of Graphics Software for about.com
Kelly McCathran – Adobe Community Professional, Adobe trainer, author, Adobe User Group Manger, roundpeg.com
Chana Messer – Adobe Community Professional, Adobe Trainer, Illustrator/Artist/Designer, chanamesser.com
Sebastian Bleak – Designer/Illustrator for Astute Graphics
Jesus Ramirez – Adobe Community Professional, designer/photographer, runs Photoshop Training Channel
Michael Clawson – iPhoneographer/photographer, designer, runs Big Fish Creations
Sally Cox – Adobe Community Professional, eLearning/Instructional designer, Adobe Trainer, kreatable.com
– – – – –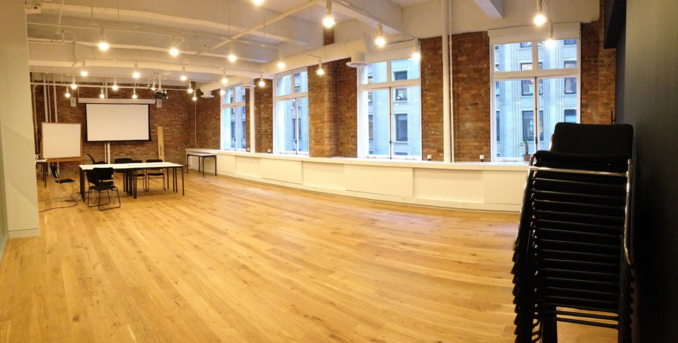 Our venue is the beautiful General Assembly in San Francisco.
– – – – –
Look for details to come – I'll be posting here or follow me on Twitter. I'm kreatable